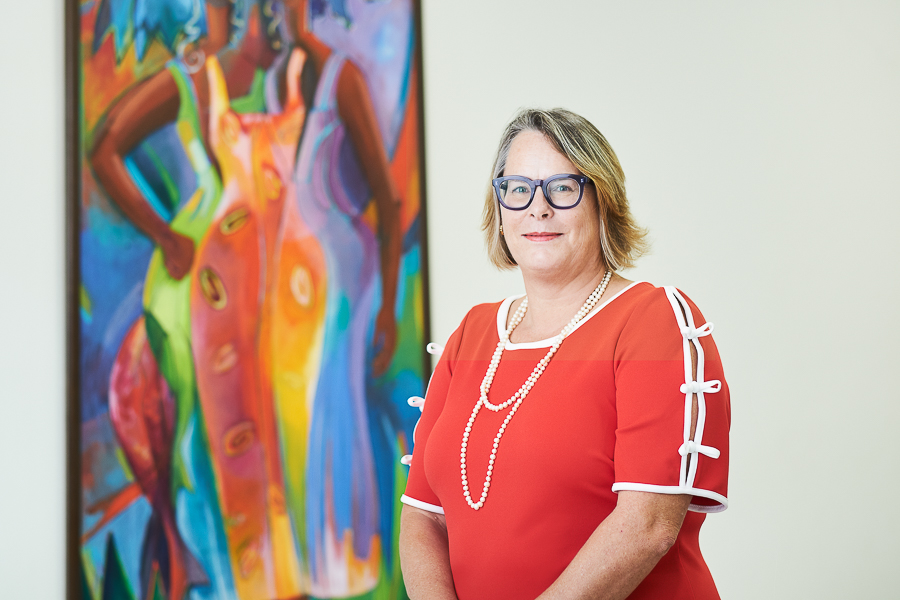 Barbara Nagelmakers, LL.M - attorney at law
Barbara has over 25 years of experience as a lawyer. She has a commercial litigation practice. She works mainly for entrepreneurs. Barbara is also regularly appointed as a bankruptcy trustee and liquidator. Barbara always handles cases quickly and takes a practical approach. She prefers to solve her cases amicably, but she does not shy away from legal proceedings. She draws on her thorough legal knowledge and creativity. The interests of her clients always come first.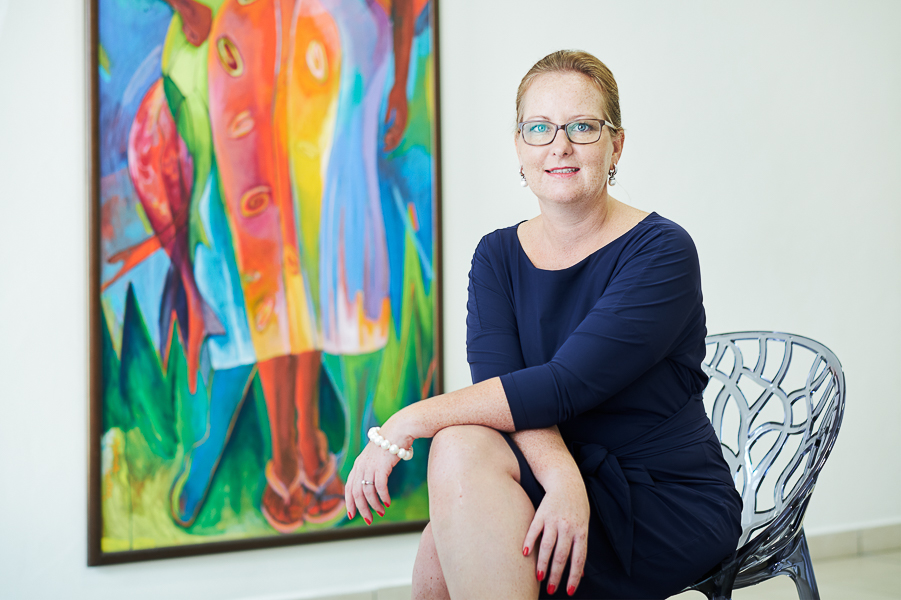 Carla van der Slikke, LL.M - attorney at law
Before she came to Curaçao, Carla worked at one of the largest law firms in the Netherlands. Carla is a true civil lawyer with a predilection for the law of persons, family law and inheritance law. She also has knowledge of the finer points of Curaçao labor law. She does not shy away from difficult cases in other areas of law.
The best thing about her profession is the challenge to achieve optimal results for her clients. It makes her even happier if this involves legally complicated issues. Carla will always try to settle cases amicably without involving the court. Sometimes this is not possible, for whatever reason. In those cases, her experience in and love for litigation come in handy.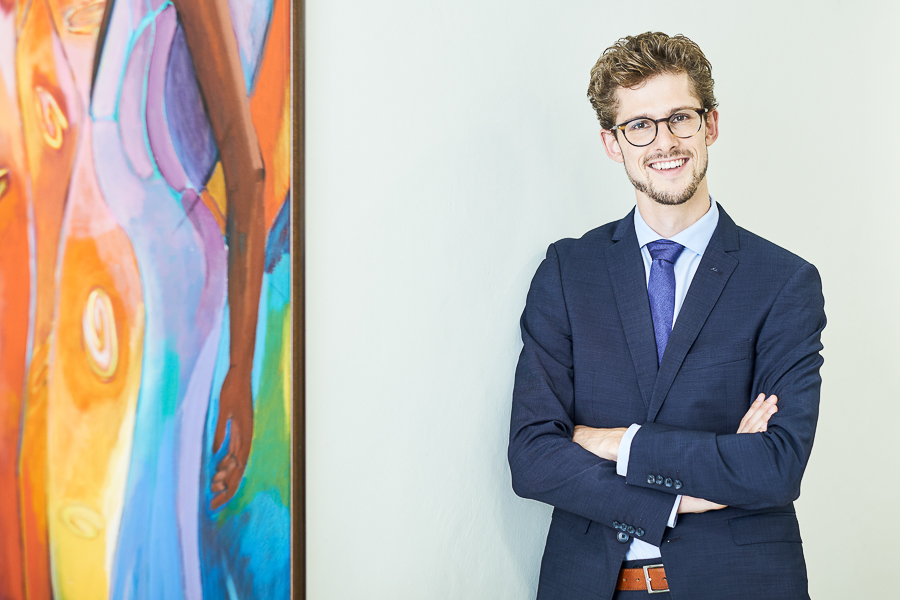 David Doornbos, LL.M - attorney at law
David studied law in Amsterdam and Maastricht and then worked for several years at the Public Prosecutor's Office in Utrecht. He has a pragmatic, no-nonsense attitude. His starting point is that every case is different and needs its own approach. David listens carefully and quickly gets to the heart of the matter so that he can advise his clients properly. Where possible, he strives for a solution between parties. In situations where litigation is required, his years of experience in the courtroom come in handy when he has to convince the judge of his point of view.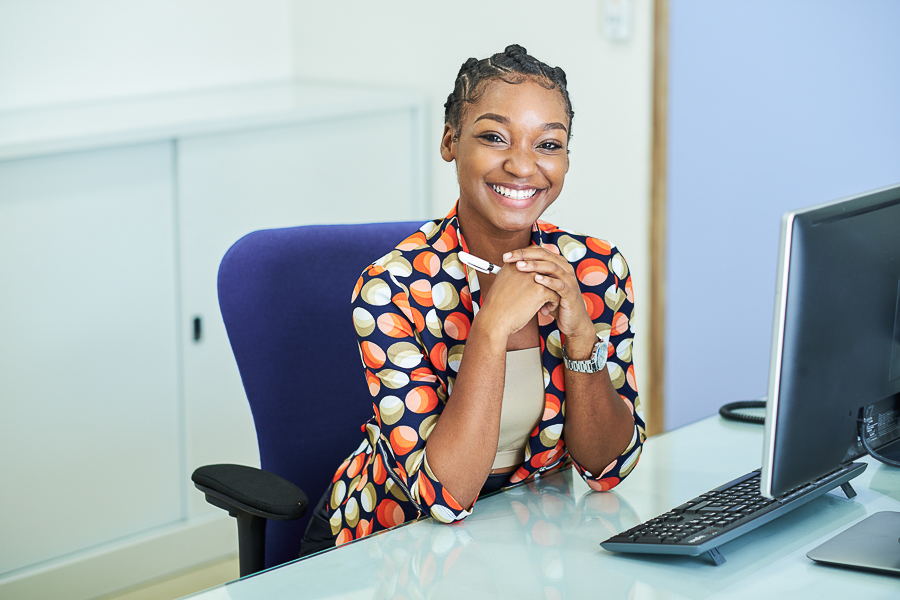 Nishanty Martina-Lucasius - LL.B
As a legal secretary, Chanty is the client's first point of contact. She studied Law at the University of the Dutch Caribbean and has a bachelor law degree. She aspires a future in the legal profession and is therefore also interested in the content of the work. The position of legal secretary is her first step towards her goal.